Focus on people: Daniel Miranda is the new professional to join ICC team
The announcement is part of the company's new transformation plan aiming at sustainable growth in Brazil and worldwide.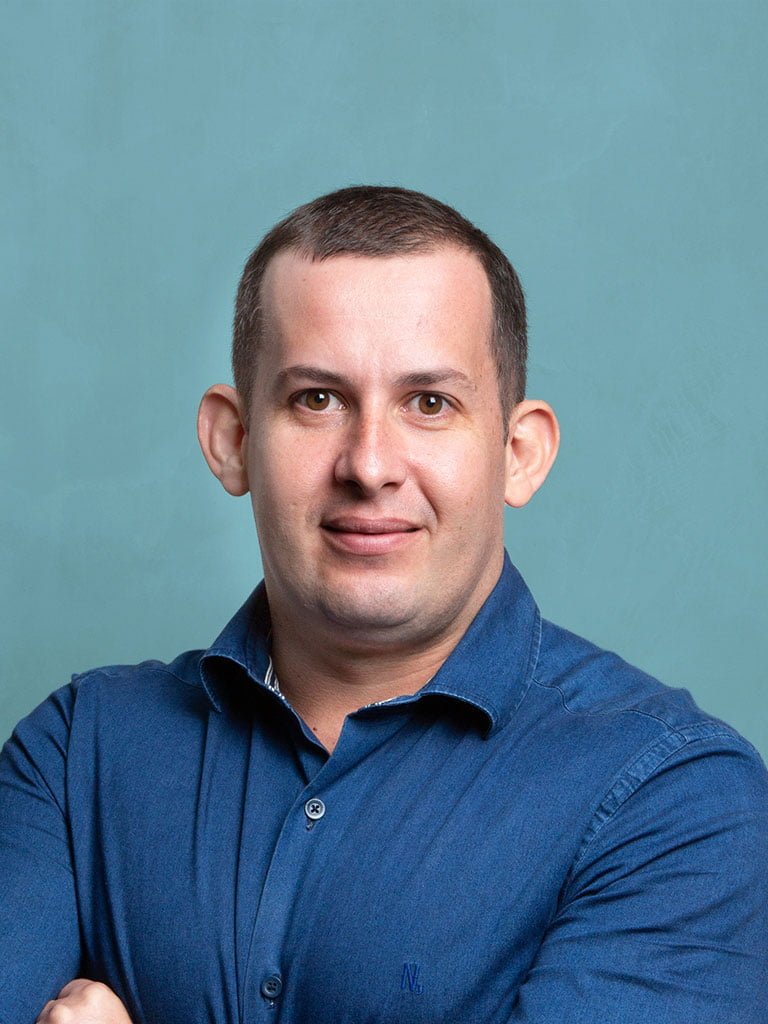 São Paulo, August 09, 2021 – A zootechnician graduated from the Federal Rural University of Rio de Janeiro (UFRRJ), with a master's degree and a Ph.D. in Animal Science (Federal University of Minas Gerais – UFMG), and expertise in Strategic Economic Business Management, Daniel José Antoniol Miranda took over the position of Product Manager at ICC.
"I have always worked in the R&D area. Now, I take this new challenge that will involve the technical, commercial, and marketing areas. It is a new role within the company, and I want to contribute a lot by bringing experiences acquired along my professional and academic career. ICC is a structured, strong company that is present in the daily lives of national and international producers", stresses the newly hired.
According to the Global Sales and Marketing Director, Otávio Fregonesi, hiring Daniel represents ICC's vision of the future. "We have invested in high-level professionals to help us in our expansion project. His arrival will be very important for the best management of our portfolio, from the solution development stage, the adequate positioning in the market and, without a doubt, the after-sales support", highlights the executive.
ICC remains focused on its mission to act in the food production chain for a world population constantly fighting hunger. "Therefore, we will have several opportunities to hire new employees," complements Otávio.
About ICC – Founded in 1992, ICC is a company specialized in natural additives for multi-species animal nutrition, with head offices in São Paulo. Innovation and constant financial support in research and development have always been present in its DNA. Currently, ICC takes its technological solutions to over 65 countries. It has two industrial units – Macatuba (SP) and Jundiaí (SP) –, in addition to distribution sites in the states of São Paulo (SP), Goiás (GO) and Pernambuco (PE), its own analysis laboratory to ensure the quality of its raw materials, processes and products in its portfolio. Additionally, throughout its trajectory within the animal nutrition industry, ICC fosters partnerships with universities and research centers in Brazil and worldwide. Learn more at www.iccbrazil.com
Posted in 06 August of 2021