ICC introduces the new Sales Technical Manager for Southern Asia
Dr. Rajib Dutta will be responsible for contributing to the market view in Bangladesh and the region to expand market share in the country
ICC Brazil announced its new representative in Southern Asia this Tuesday (9). Dr. Rajib Dutta will act as a Sales Technical Manager for Bangladesh, India, Nepal, Sri Lanka, and Pakistan.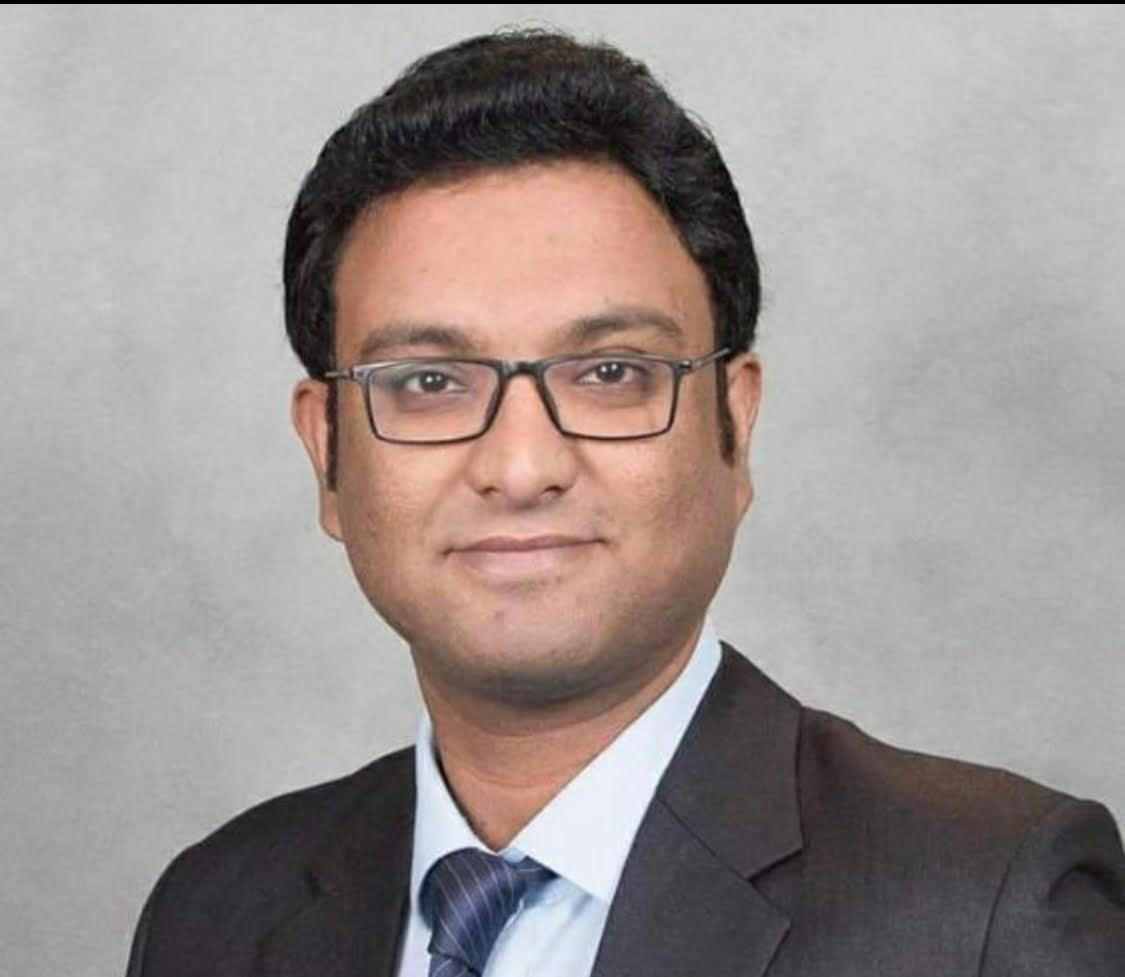 Dr. Rajib is graduated in Veterinary Medicine (DVM) from Chattogram Veterinary & Animal Sciences University and holds an MBA in Marketing.
For the last 12 years, Dutta has been deeply connected to the animal production industry and is happy to work closely with food chain producers and feed producers in Bangladesh. Throughout his professional career, Dutta has made remarkable achievements in sales and key account management when working with leading national and multinational organizations in the sector.
Isabela Barros, ICC Brazil's Business Manager responsible for Middle East, Africa, Southern Asia, and Pacific, added: "We are so glad to have Dr. Rajib as a member of our global team. I am sure he will bring a series of new skills and energy into this important position in such an important market for ICC."
Dutta will serve as a key element for ICC Brazil's business; he will give us local market insights, helping the company better understand its clients and increase market share in Bangladesh and other countries in Southern Asia.
"The main focus in Bangladesh is not only due to the success of ICC products in this country but also due to Bangladesh's constant and growing development, motivated by its very young and dynamic demographic structure," says Dutta.
ICC has been operating in Bangladesh since 2015, providing its additive ImmunoWall® and working together with an extensive customer portfolio from the poultry industry. Dutta's work will put ICC closer to its customers as the company will understand their demands and goals better. South Asia has a strategic relevance for ICC: the company wants to increase market share in these countries through its natural performance-enhancing alternatives.
Posted in 12 March of 2021